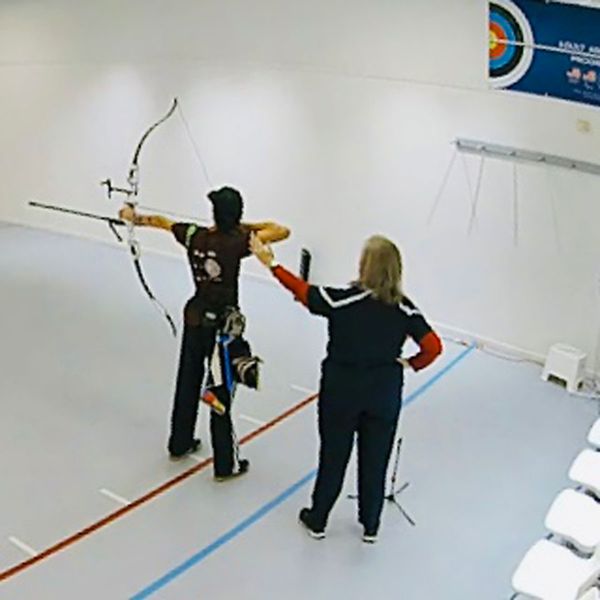 Intensive 5-day Form Clinic (I5FC)
This intensive in-person one-on-one course with Coach Racae is held on our outdoor range. It is offered to those who want to have a greater understanding of form, and is open to U.S. and international competitive archers. Each course is tailored to the individual archer´s specific needs. Prior to acceptance, the archer will submit a detailed application/questionnaire and a multi-directional video for evaluation.
M-F 10:00 am - 4:00 pm (3-5 hrs/day for five days)
"'Absolutely wonderful' is the only way to describe this archery center. My son, James, who is a nationally ranked competitive archer in Holland, and I booked a five-day intensive Form and Mental Clinic with Coach Racae Meyer in February 2020, and traveled from the Netherlands to Austin, Texas. The work and preparation that Coach Racae put in, and the research she did into the Dutch archery technique was just incredible! If you are looking for excellence and a coach with patience, dedication and commitment, this is the place to book. We are very much looking forward to our next trip! 10/10!"
- Robert and James S.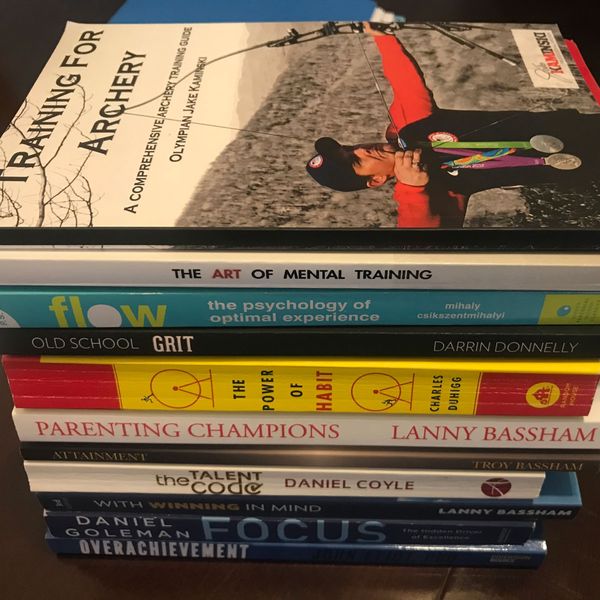 Mental Training Clinic (MTC)
Based on 26 years of coaching over 7,500 archers, and research into how our thoughts and emotions determine our successes and failures, this in-person or virtual clinic with Coach Racae will spur you on to thinking more about how you think and react, how you talk to yourself and others, and what and how you might need to change or improve in order to develop and move forward as a competitive archer.

M-F 10:00 am - 4:00 pm (3-5 hrs/day)